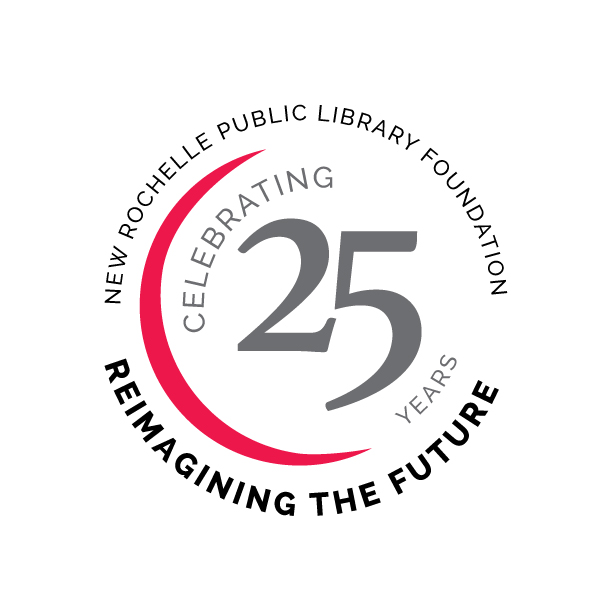 Celebrating 25 Years - Reimagining The Future.
On this special occasion we  honored three of our founders, all of whom are still active on our board and continue to be among the most generous and dedicated supporters of the Library: William Handelman, Lynn Green and Leslie Demus. We also honored three couples who founded the Partnership for the Huguenot Children's Library: Dave & Evelyn McCabe; Dan & Kate Ronan; and Tom & Theresa Leghorn.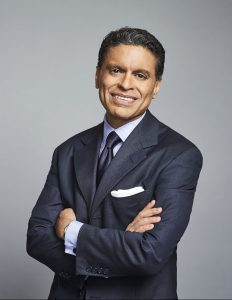 Fareed Zakaria
Photo Credit: Jeremy Freeman/CNN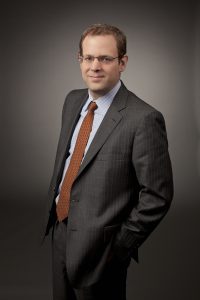 Foundation Establishes Guardian Award – Fareed Zakaria and Tom Goldstone Announced as Inaugural Recipients
Libraries and the free press have much in common: They each play a critical role in providing free and open access to information and a broad variety of ideas and viewpoints, values that are critical elements in maintaining liberty and democracy.  Thus, on the occasion of our 25th Anniversary, it seems appropriate to establish an award to exemplify these shared values. The first-ever recipients of the award, which were presented at our Gala, are Tom Goldstone and Fareed Zakaria, the Executive Producer and Host, respectively, of Fareed Zakaria GPS (Global Public Square) CNN's flagship world affairs program.
We hope you were able to celebrate with us and support our 25th Anniversary Campaign.