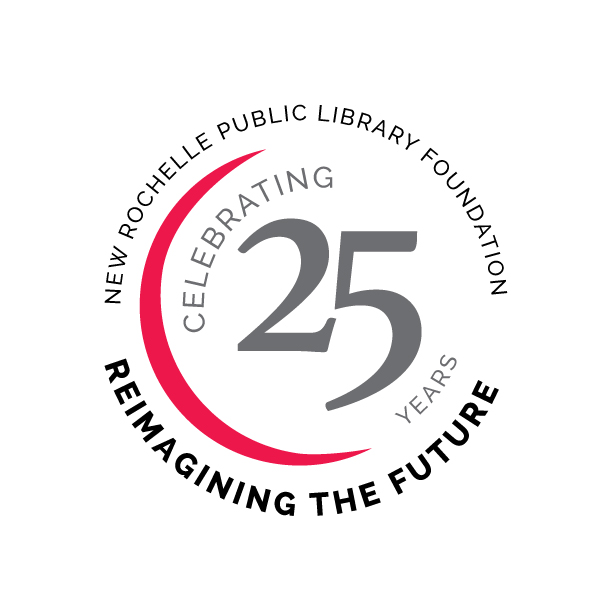 Celebrating 25 Years - Reimagining The Future. Join Us On May 9th at 6PM.
On this special occasion we are honoring three of our founders, all of whom are still active on our board and continue to be among the most generous and dedicated supporters of the Library: William Handelman, Lynn Green and Leslie Demus. We are also honoring three couples who founded the Partnership for the Huguenot Children's Library: Dave & Evelyn McCabe; Dan & Kate Ronan; and Tom & Theresa Leghorn.
As we reflect on the Foundation's earliest days and look at how far we've come, we can all take pride in this milestone: 25 years and still going strong!
Our board loves to think about the future and what the Library will look like in the next 25 years (and beyond). We'll be posting more about the event as details unfold, but for now, SAVE THE DATE:  Thursday Evening May 9th at 6pm . 
We would love to have you celebrate with us!