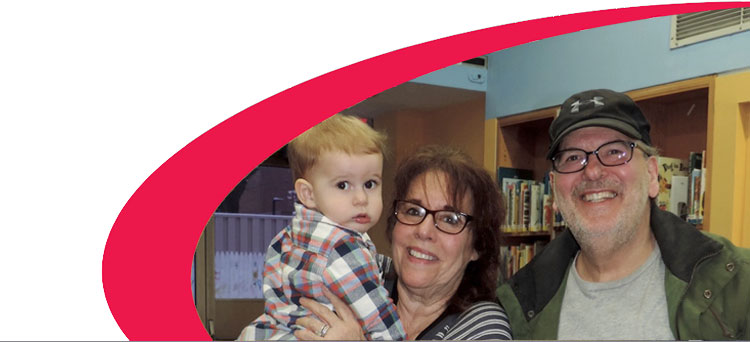 Planned Giving & Corporate Matching Gifts
What Will Be Your Legacy?
Consider naming the New Rochelle Public Library Foundation as a charitable beneficiary in your will or trust. A gift to our Foundation as part of your overall estate plan allows you to take your needs and the needs of your loved ones into consideration, while supporting a charity that is personally meaningful to you. To date, we have raised more than $3 Million in support of the future well being of our Library.
Planned Giving
Setting up a planned gift is easier than you think.  Often all that's needed is a simple addendum to your existing will.  The most common planned gift is a bequest of cash or securities to the NRPL Foundation in a will or living trust. You may also support the Library by designating the Foundation as a full or partial beneficiary of a life insurance policy or a bank, brokerage or retirement account. Planned gifts of appreciated assets can also provide valuable tax benefits. For more information on planned giving opportunities, contact NRPL Foundation President, Chris Selin at info@nrplfoundation.org.
Workplace Giving and Corporate Matching Gifts
Workplace giving offers you the convenience of automatic payroll deductions without losing the tax benefits of charitable giving. Some companies will match your contribution, increasing the impact of your gift. Check with your Human Resources Department about workplace giving and matching gift opportunities. If your employer's program does not include the NRPL Foundation, please contact Foundation President, Chris Selin at info@nrplFoundation.org.