Upcoming Events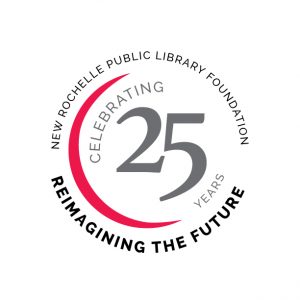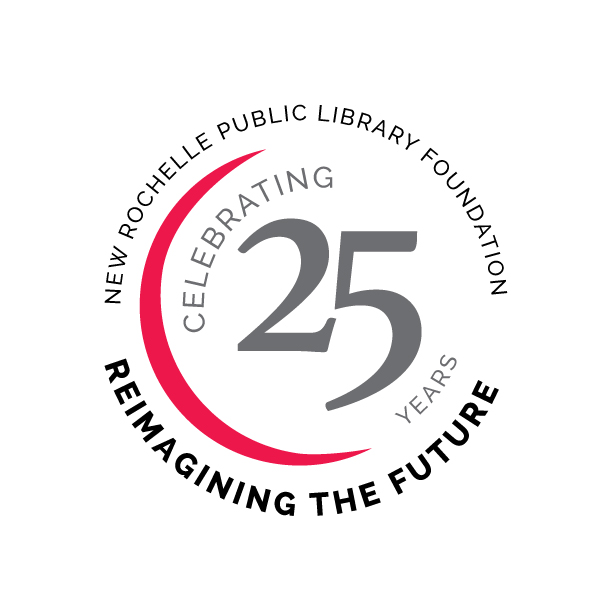 Celebrating 25 Years — Reimagining the Future.
Save the Date — May 9, 2019
Ring in the New Year to Benefit NRPLF
Monday, December 31, 2018, 10:30 AM
For the 9th year in a row, New Roc City will host their festive Ring in the New Year at Noon event for kids ages 2 – 10 in the atrium on Sunday, December 31st from 10:30 am – 12:30 pm. Parents and kids will enjoy an exciting Times Square-inspired atmosphere in a safe and fun environment.
The highlight of the event is always the thrilling count down to a 3,000+ balloon drop at noon, along with face painting, arts and crafts, kiddy rides, clowns, wheel of chance, games, snacks, goody bag, raffle prizes, and much more!
Spoken Word Event
Sunday, April 7, 2019, 3 PM
Enjoy a "spoken word" event by Read650, the popular live reading series featuring stories that can be told in 5 minutes, at the Ossie Davis Theater at the New Rochelle Public Library. Produced by the acclaimed Read650, this program is made possible by the New Rochelle Council on the Arts, the Friends of the Library, and the New Rochelle Public Library Foundation. Suggested donation $10. Reception follows the event. For information on submitting work or attending events, visit www.Read650.com or call 914- 799-1997.

Cocktails & Conversation Series
The New Rochelle Public Library Foundation sponsors a popular series, moderated by Dr. Amy Bass, Director of the Honors Program and Professor of History at the College of New Rochelle, and author of four books. Watch this space for updates on our 2019 Cocktails and Conversation events.
Recent events:
Law At The Library
The popular Law At The Library series is a partnership between the Library Foundation and the New Rochelle Bar Association. Since the series began, our panels of professionals have presented topics of everyday interest to our residents.
Recent events: