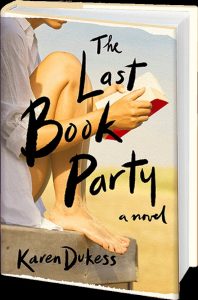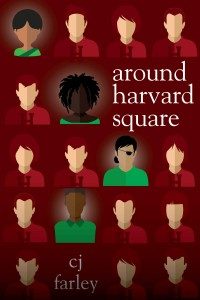 Mingle, Mix and Enjoy Lively Conversation with Local Authors C.J. Farley, Karen Dukess and Amy Bass PhD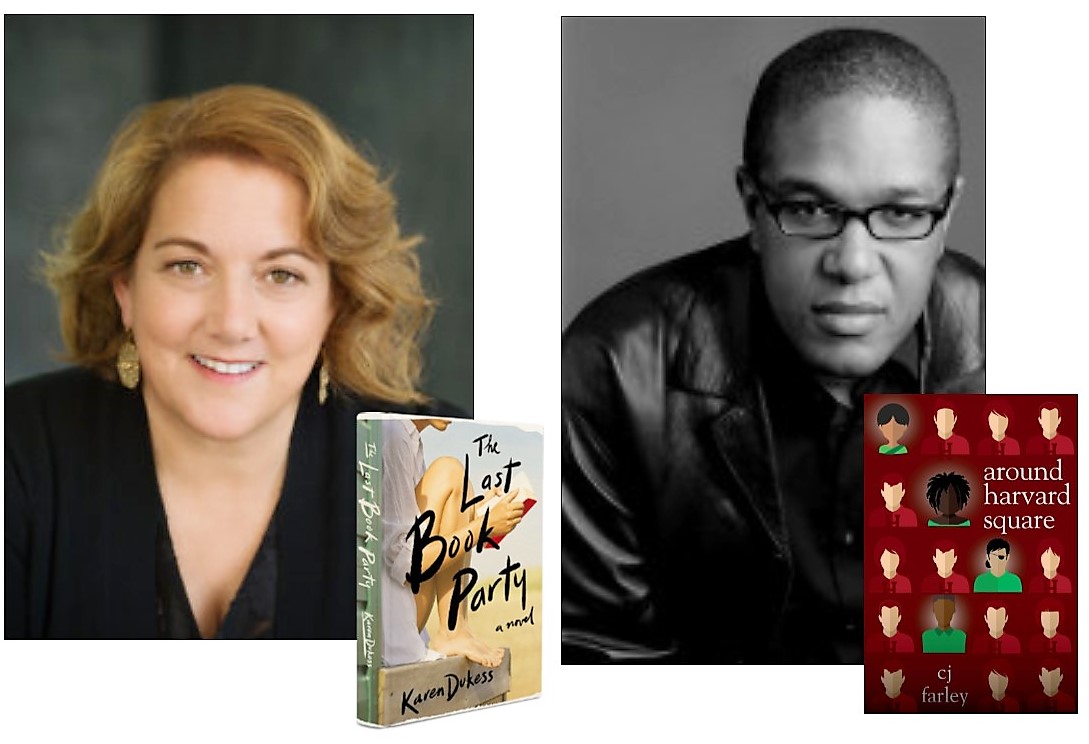 Back-to-school means summertime is over,  why not savor it a bit longer?  Join us on Thursday, September 26th 6:30pm at Alvin & Friends for our popular Cocktails & Conversation with local authors C.J. Farley, author of Around Harvard Square, and Karen Dukess, author of The Last Book Party, talking about their hot new novels and a summer of good reading.  The discussion will be moderated by  Amy Bass, Ph.D, author of One Goal: A Coach, A Team and The Game That Brought a Divided Town Together.
The evening begins at 6:30 at the "Best of Westchester" award-winning restaurant Alvin & Friends, 14 Memorial Highway.
Tickets are $50 per person which includes two glasses of wine or beer and nibbles.