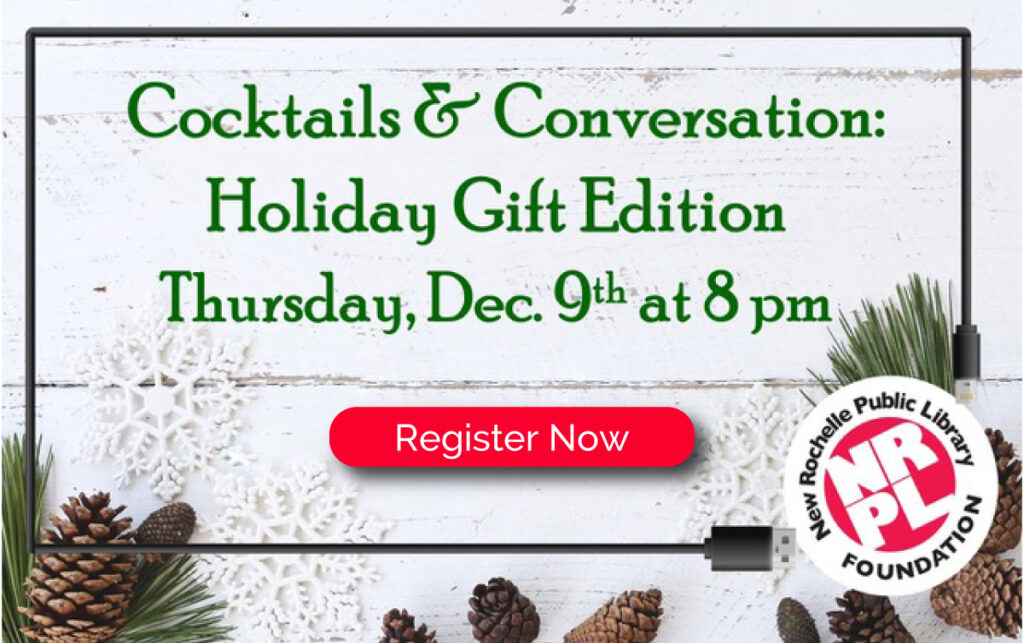 A book makes the perfect gift. Let us help you with great gift giving ideas. Cocktails & Conversation is one of the NRPL Foundation's signature events, designed to bring book lovers together. This event will take place via Zoom at 8 pm; admission is free but a $25 donation is suggested – and appreciated. Sign up in advance to receive the Zoom link and the recipe for a signature cocktail to make (and enjoy) at home
Meet Our Panel: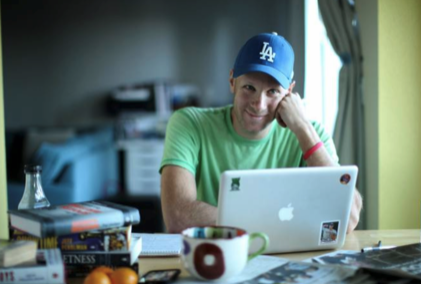 Jeff Pearlman is the NYT best-selling author of nine books, as well as the host of the Two Writers Slinging Yang podcast. He was a senior writer at Sports Illustrated and a columnist for Yahoo, ESPN.com and The Athletic.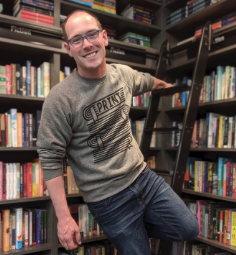 Josh Christie is co-owner of Print Bookstore in Portland, Maine, and author of Maine Beer: Brewing in Vacationland among other titles (primarily about beer and skiing). Cookbook connoisseur, and a mover and shaker in the indie book scene.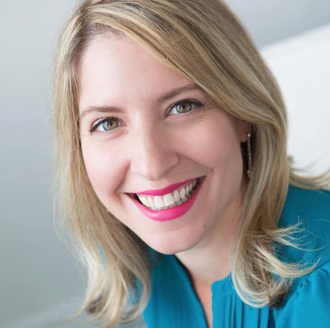 Nicole C. Kear is the author of the memoir Now I See You, chosen as a Must-Read by People, Amazon, Martha Stewart Living, Parade, Redbook, and Marie Claire UK. Her books for children include the middle grade novel Foreverland, the chapter book series The Fix-It Friends, and the middle grade series The Startup Squad, co-written with Brian Weisfeld. Her essays appear in The New York Times, Washington Post, among others. She teaches non-fiction writing at Columbia University and the NYU School of Professional Studies.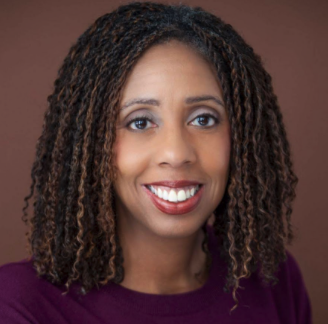 Dierdra Gray Clark is a Trustee of the New Rochelle Public Library and a Associate Pastor at New York Covenant Church. A native of New Rochelle, she graduated from Mount Holyoke College, then moved to Washington D.C where she worked on Capitol Hill and completed a graduate degree in public policy from Columbia University. Dierdra received her M.Div. from Alliance Theological Seminary. At NYCC, Dierdra leads the annual Covenant Justice Coalition Conference, which works to educate and train the church community on issues of justice.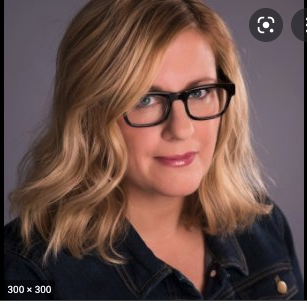 The event will be moderated by Prof. Amy Bass, Ph.D., NRPL Foundation Board Member, historian and acclaimed author of One Goal: A Coach, A Team and the Game That Brought A Divided Town Together.
.