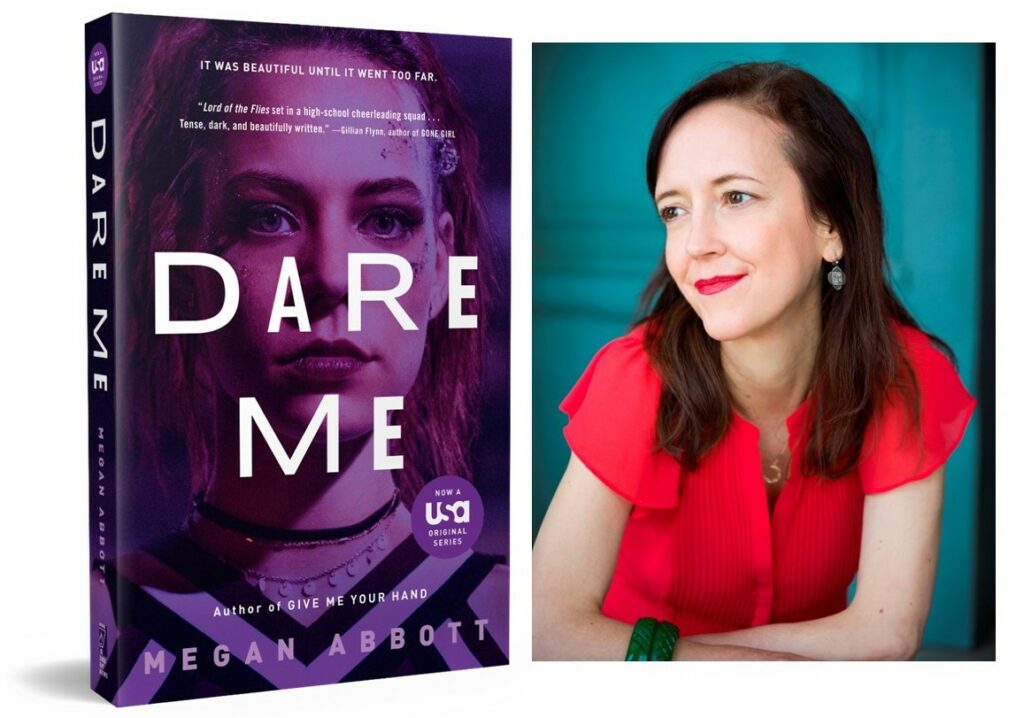 Megan Abbott fans will not want to miss this fantastic opportunity to meet Megan in person and hear her talk about her latest book, The Turnout, a runaway best-seller. Megan may be best known for creating the hit TV show Dare Me, based upon her best-selling novel, but her latest book, The Turnout, may be even bigger. Jamie Canaves, who reviews all the best thrillers, calls Megan Abbott "the queen of writing crime", creating "just a wealth of great novels that fit many reading moods, and I recommend them all. " The Turnout was also selected as a "Jenna's Book Club" pick on a recent airing of The Today Show.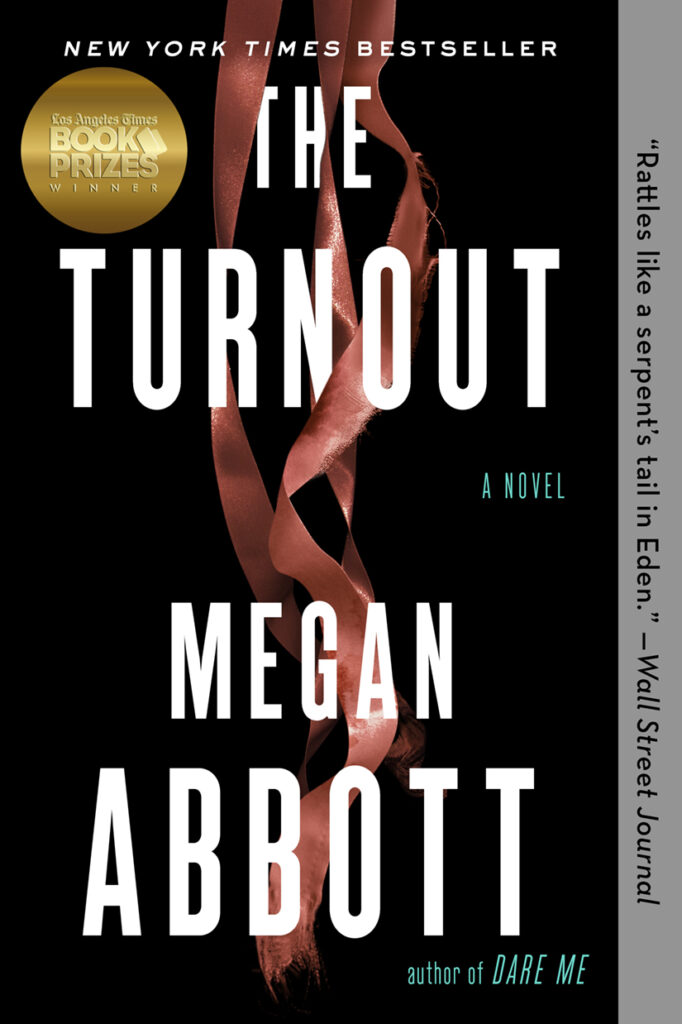 Tickets are $60 per person and include two glasses of wine or beer and delicious nibbles at Alvin & Friends, 14 Memorial Highway, New Rochelle.
Space is Limited. Reserve Your Tickets Today.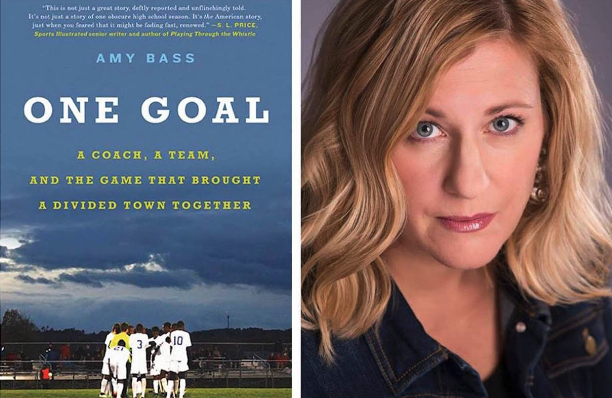 The evening will be hosted by our very own Foundation Board Member and author, Dr. Amy Bass. .