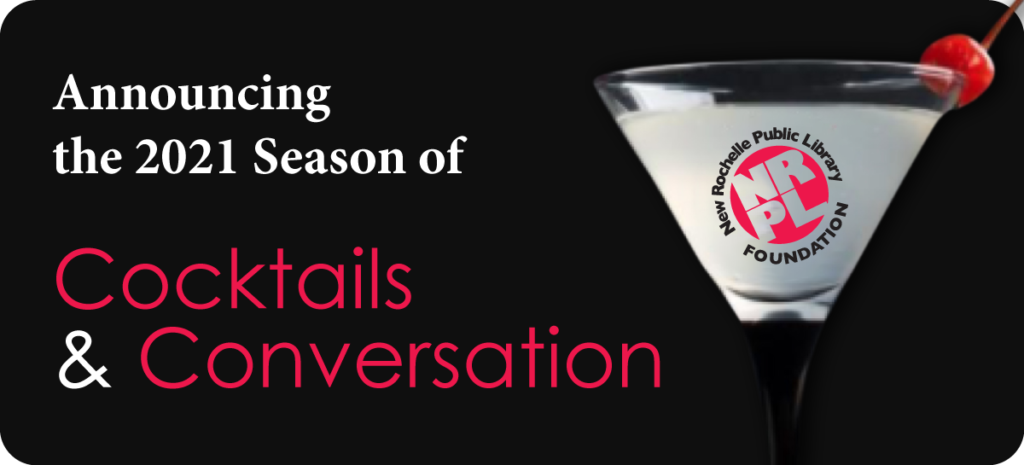 COPING In a Time of CHAOS – Thursday, March 18th at 8pm
with Catherine Pearlman (aka The Family Coach) and Sara Divello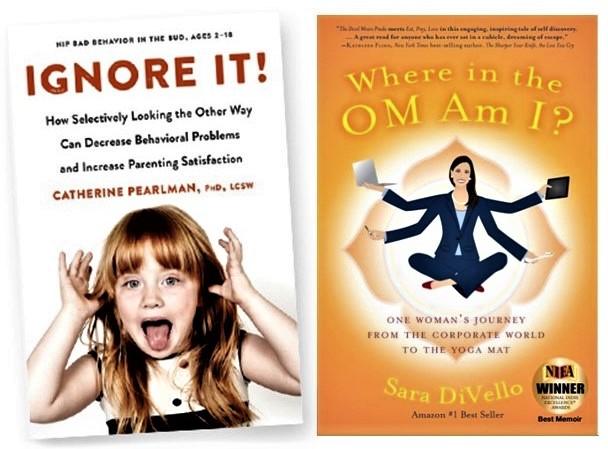 Cocktails & Conversation is back with another timely event focusing on coping with the new normal with Catherine Pearlman, (aka the Family Coach) and author of "Ignore It!: How Selectively Looking the Other Way Can Decrease Behavioral Problems and Increase Parenting Satisfaction."  and Sara DiVello author of "Where in the Om Am I?  One woman's journey from the corporate world to the yoga mat "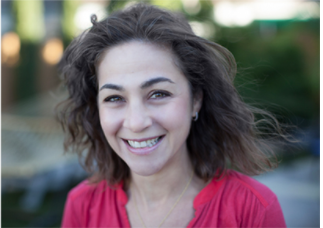 Catherine Pearlman, PhD, is the founder of The Family Coach, a private practice helping parents solve common parenting problems, and an assistant professor in the social work program at Brandman University. She writes the nationally syndicated "Dear Family Coach" column. Her articles on various topical issues have appeared in the Wall Street Journal, CNN.com, the Huffington Post and she has been featured several times on NBC's Today show. The title of her latest book, Ignore It!: How Selectively Looking the Other Way Can Decrease Behavioral Problems and Increase Parenting Satisfaction, says it all, providing much needed practical advice and strategies on parenting that has never been more needed.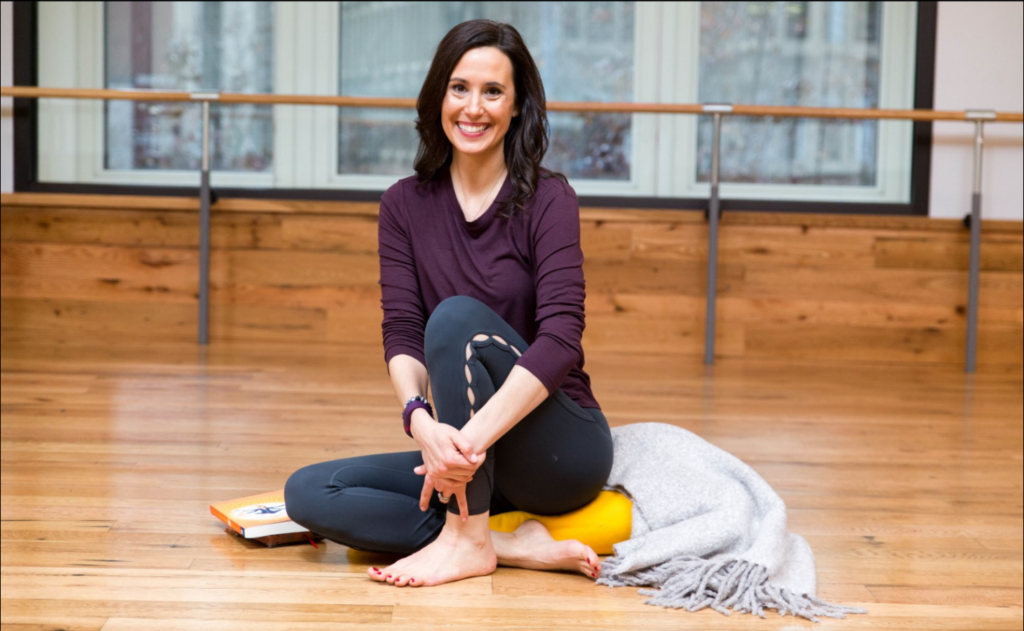 Author, yoga teacher and ex-corporate executive Sara DiVello's book, "Where in the OM Am I?" is the 100% true story of her journey from the fast-paced, cut-throat corporate world to the slow-living, cut-throat yoga world and all of the entertaining "characters" in both worlds. The book jacket describes it as "The Devil Wears Prada meets Eat, Pray, Love" and an "engaging, inspiring tale of self-discovery." DiVello "blends keen cultural observation with a terrifically wry wit."
This event is moderated by Amy Bass Ph.D., NRPL Foundation Board Member, historian and acclaimed author of One Goal: A Coach, A Team and the Game That Brought A Divided Town Together.
Admission is free but a $20 donation is suggested – and appreciated. Participants sign up in advance to receive the Zoom link and the recipe for a signature cocktail to make — and enjoy — at home.
Special Offer: Free Yoga Class  Those who register and make a donation of $40 or more will be given access to a free virtual yoga class from Tovami Yoga with two of their most popular instructors,  Stephanie Petrillo Gould and Franklin Shire.
Our featured books are available for sale by special arrangement from Bronx River Books, a local independent bookstore located at 37 Spencer Place, Scarsdale, 914-420-6396 or place your order on line at here