Beat The Winter Blues With Our One-Of-A-Kind Fundraiser
Join us by purchasing tickets: $100 per person, $125 with whiskey tasting included. Get your competitive juices charged-up for a rollicking fun evening of sport and games for adults at the main branch of the New Rochelle Public Library at 1 Library Plaza. In addition to all the games, everyone will enjoy the mingling, music and scads of scrumptious snacks.
This event is sponsored by the NRPL Foundation to raise funds to keep our Library cutting edge and able to serve the diverse needs of our community.
We'll be turning all three floors of the library into a giant mini-golf course and creating spaces for a Mahjong Parlor, Karaoke contest, "lightning" Scrabble, Wordle tournaments, guided Crossword competitions Ping Pong challenges and more.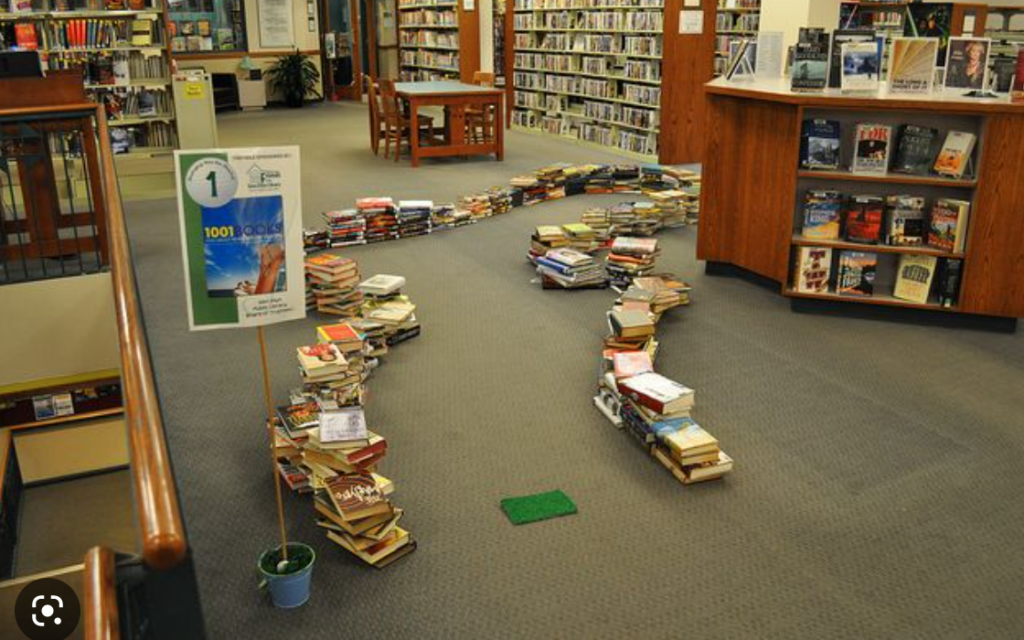 Become a GAME ON SPONSOR  Local businesses, organizations and individuals can get in on the fun by sponsoring the event, a game or one of the mini golf holes for just $500: Mini Golf Hole Sponsors are invited to be as creative as they like – they can design and build their own "obstacles." Hole Sponsors will get extra exposure on Saturday, because we'll be leaving the mini golf course in place overnight, so kids and families can enjoy it for free the next day. All Sponsorships include Tickets to the Whiskey Tasting.