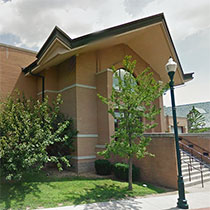 Law & The Library:   DON'T GET SUED:  5 TIPS TO PROTECT YOUR SMALL BUSINESS
Tuesday, April 16 at 6:00 PM  at The New Rochelle Public Library
This free workshop is presented by the NRPL Foundation in partnership with the New Rochelle Bar Association and the New Rochelle Chamber of Commerce.
Law At The Library
The popular Law At The Library series is a partnership between the Library Foundation and the New Rochelle Bar Association. Since the series began, our panels of professionals have presented topics of everyday interest to our residents.
Recent events: