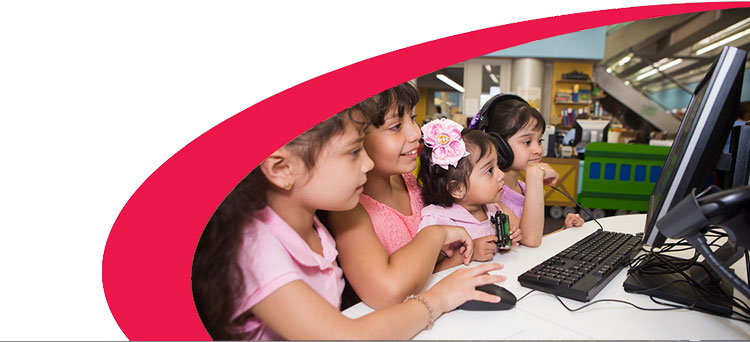 Make Your  Donation Today
It's not just the record number of people who are using the Library today — it's their diversity. The New Rochelle Public Library serves the entire community — from preschooler through senior citizen — and every age group in-between. The demand for services, resources and technology increases every day, and as our world changes, the Foundation provides resources to enable residents to keep pace. Bridging the digital divide has been a major emphasis of the Foundation's mission.
Since 1993, together we have raised more than $3 million to modernize the library to meet these growing needs. But this is an ongoing challenge. If we are to keep pace and maintain our residents' opportunities to learn, explore and improve their lives, we need your help.
As we celebrate the 
Foundation
's 25th Anniversary and look toward the future, y
our donations will continue to make the critical difference in the quality of our Library. 
 It is hard to imagine what the future will demand, but you can be sure that whatever new needs arise, the 
Foundation
 will be bedrock to providing resources.
We appreciate your generous support and thank you for the value you place on insuring a strong public library for our community.