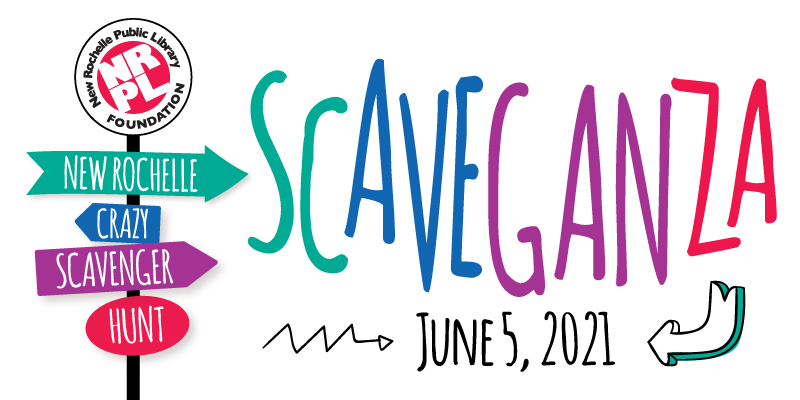 Saturday, June 5, 2021 • 4:00 – 6:00 pm
How Well Do You Know Your City?
If you like doing good with a side of fun competition, this event is for you! On Saturday, June 5, 2021 teams will compete in a crazy city-wide scavenger hunt.
This community building event, originally scheduled for May 30, 2020, was postponed and has been rescheduled for Saturday June 5, 2021. We are committed to having an event that is safe, fun and supports the urgent needs of our Library. Stay tuned for details.