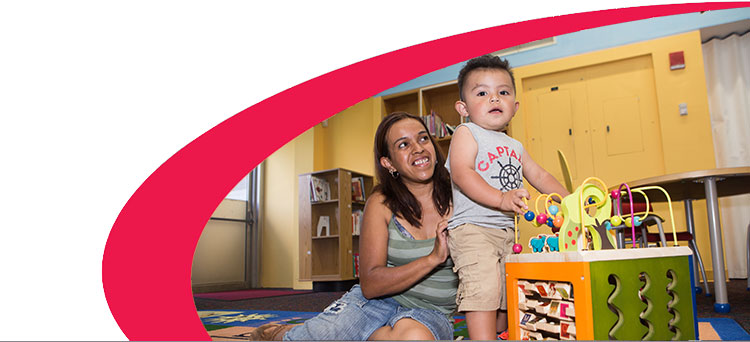 Our Mission: The New Rochelle Public Library Foundation is a nonprofit organization that raises resources and provides advocacy to keep our library vibrant, up-to-date, and able to serve the diverse needs of the New Rochelle community.
Who We Are
The New Rochelle Public Library Foundation is a volunteer fundraising and advocacy organization working to ensure the future well-being of the Library. The NRPL Foundation supports Library initiatives that enhance opportunities for lifelong learning, exploration and public discourse.
The NRPL Foundation, established in 1993, has raised more than $3 million for the New Rochelle Public Library. In addition, stepping in as a matching funder, the Foundation has been able to leverage its support to bring in an additional $694,000 dollars in New York State grants over the past 5 years. These funds have been used for significant capital investments, including the purchase of computers for public access to the Internet; renovation of the reference and information service area; refurbishing of the lobby; creation of a teen area; development of a local history room; creation of a Business Opportunity Center, Quiet Reading Room and Community Conference Room; plus renovations to the Ossie Davis Theater and other areas. Most recently, the Foundation met the match requirements for a NY State Construction Grant that will allow for the construction of a new circulation desk, new security upgrades and other conveniences for our patrons.
The Foundation also supports discounted passes for area museums, teen summer programs, childhood language-learning materials and other initiatives that enrich the lives of New Rochelle residents.