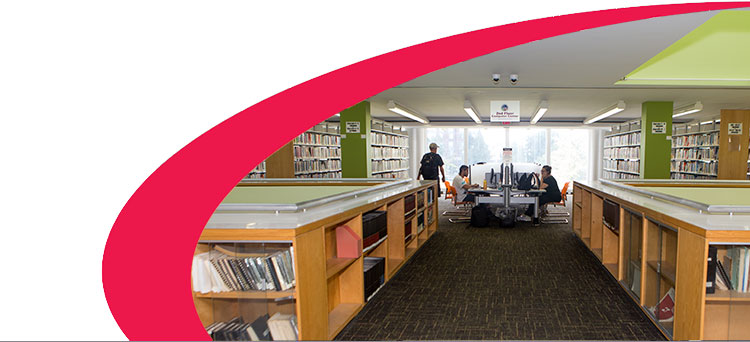 To date, the Foundation has raised more than $3 million and has established a $2 million+ endowment fund to ensure the future of our Library and provide an ongoing stream of funding for new and emerging needs. In addition, stepping in as a matching funder, the Foundation has been able to leverage its support to bring in an additional $960,000 dollars in New York State grants over the past 7 years.
Since its founding in 1993, the NRPL Foundation has funded all or part of these critical upgrades and ongoing modernization projects.
Major Capital Projects
Children's Room renovation and upgrade
Enclosed Children's Study and Tutoring Room
The Handelman Business Opportunity Center
The Bliss Music Center
Remodeling of the Teen Room
New Digital Media Lab
Remodeling of the Ossie Davis Theater and purchase of new audio-visual equipment and sound system
New 2nd Floor Conference Room
Renovated Lobby and Gallery Area
New Service Desks for Second and Third Floors
The E. L. Doctorow Local History Room
Renovation of Reference and Information Service Area, including new Information Desk
REACH FOR TOMORROW Donor Recognition Wall designed by clay artist Judith Weber
Renovated first floor Adult Reading Room
Provided the $92,122 match required for the Library to receive a NY State Construction desk for the new circulation desk.
Smaller Capital Projects
Purchase SMARTboards for the Computer Training and ESL classrooms
Purchase computers for public access to the Internet
Purchase new meeting room tables and chairs
Purchase new newspaper shelves, book display cases, CD and DVD security cases
Commission Indoor hanging murals and an outdoor mural by local artist Dale Zheutlin
Preservation of the Norman Rockwell "Land of Enchantment" mural*
New electronic interior signage
Programming
One City, One Book Community Reading Initiative*
Spanish Storytime
Children's foreign language learning program
Teen summer programming, including classes in African dance and drums, journaling, video production, acting, Mexican dance and more
Family Museum Pass Program, including free access to the Intrepid Air and Space Museum, Guggenheim Museum, children's museums and many more
Information & Resources
Redesign of the Library's new website
Professional fees for strategic long-range planning for Library Board of Trustees
Electronic newsletter funding
Pilot funding for e-book collection of adult fiction and nonfiction titles
Additions to the E.L. Doctorow Local History Room collection
Replacement of worn popular fiction books
Establishment of the foreign language book collection
*In collaboration with Friends of the New Rochelle Public Library.