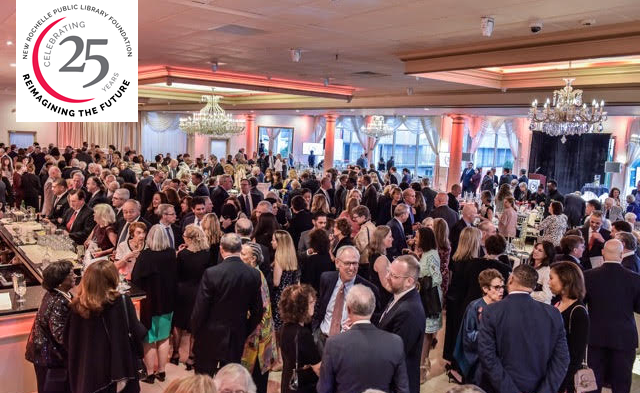 Foundation Celebrates 25 Years - Reimagining The Future - With A SOLD OUT Gala at The Greentree Country Club. Fareed Zakaria and Tom Goldstone receive GUARDIAN AWARD.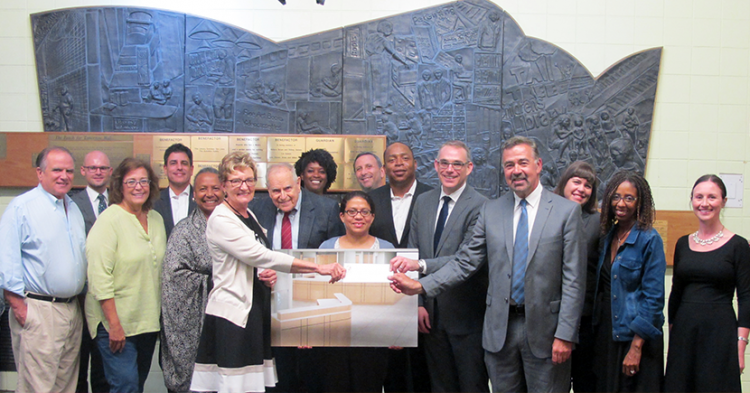 Seen in photo above are Library Foundation President Chris Selin and Foundation Directors giving Library Board of Trustees President, Charles Burke, and fellow Trustees Deirdra Gray Clark, Whitney Barrat, Sarah Langlois and Corey Galloway, and Library Director Tom Geoffino, the match check for $92,122.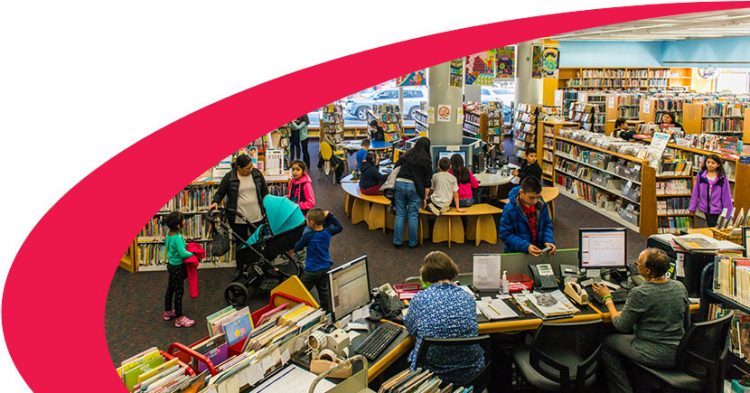 Our Children's Room, renovated and equipped with state-of-the-art computers, is the busiest place in the Library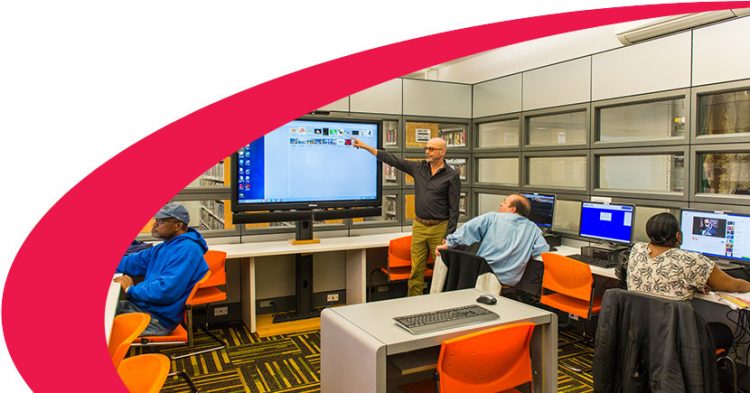 Each semester more than 75 adult students learn English and gain computer skills in classrooms built by the Foundation.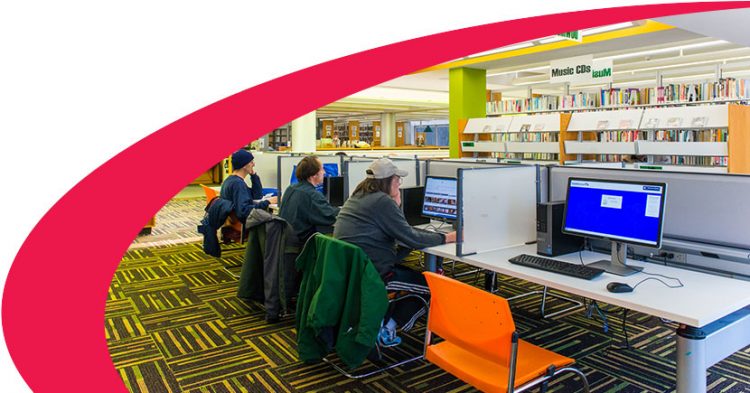 Foundation-purchased computers are in constant use – recording more than 92,318 sessions a year.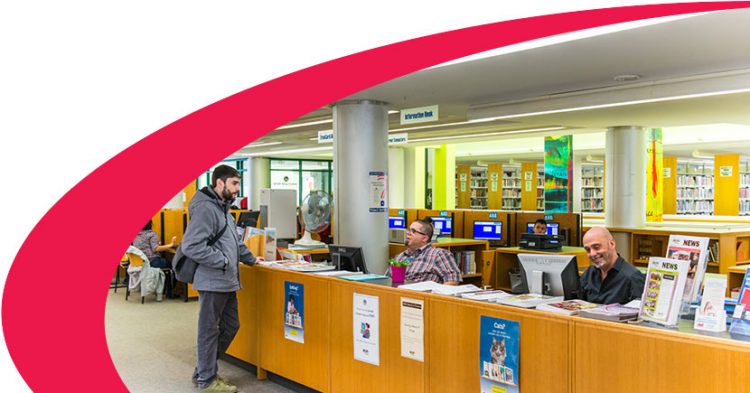 In-person visits to the New Rochelle Public Library are the highest in Westchester County.
---
Thank You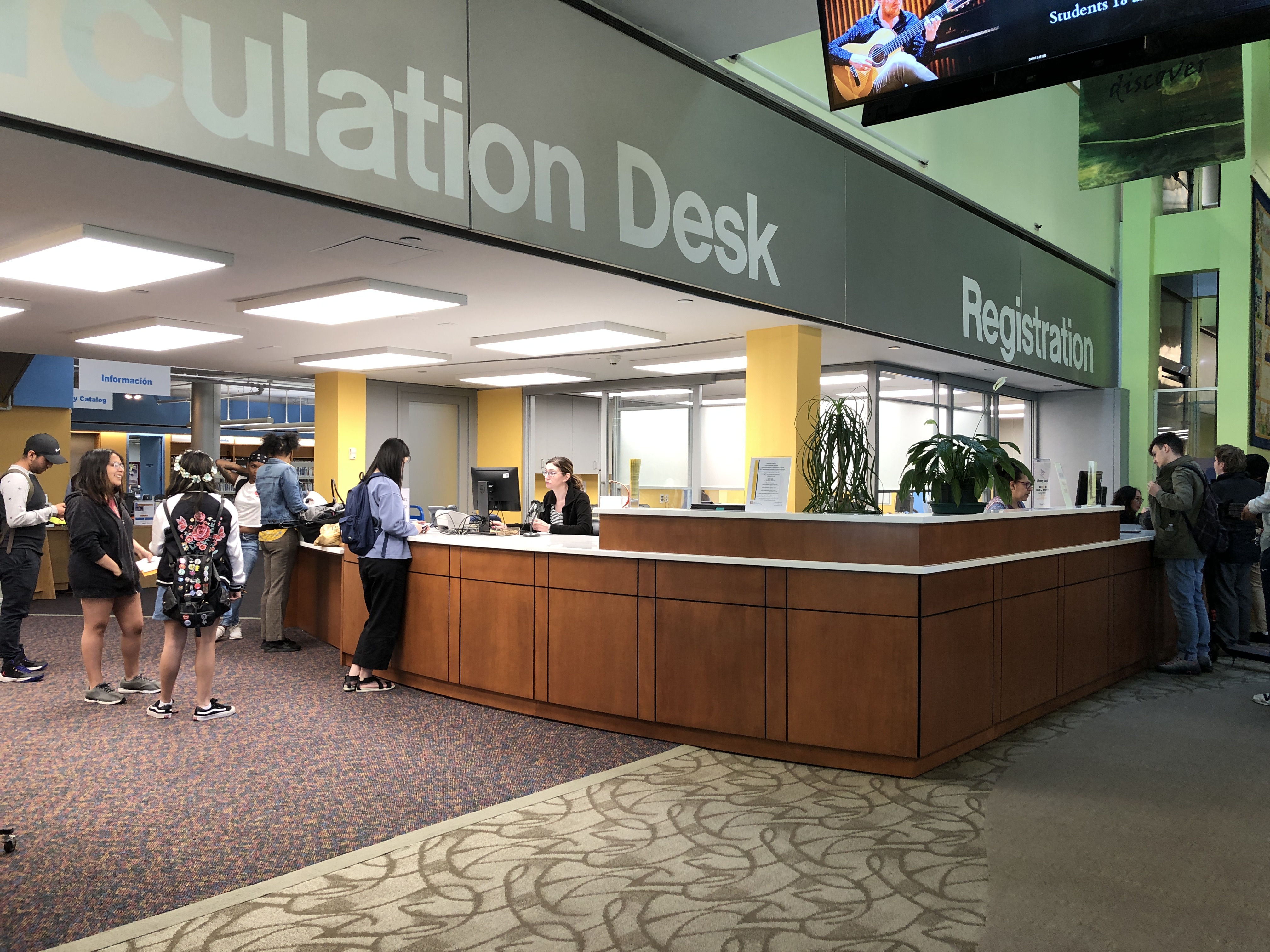 Thanks to your generous donations to The Gateway Project campaign, the Library Foundation successfully met the match requirement of $92,122, allowing the New Rochelle Library to receive the full New York State Construction Grant award of $276,000. When construction is completed in early 2019, patrons will enjoy a transformed lobby with a modern, more efficient, ADA compliant circulation desk, updated security and self-serve options. A special acknowledgement and thank you to Lynn Green, Foundation Vice President, for her tireless efforts in leading the campaign.  Read More >>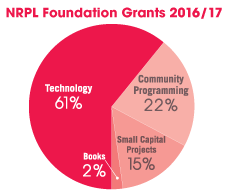 A Banner Year. The Foundations's 2016-17 Grants to the Library topped out at $100,000.  Each year Tom Geoffino, Director of the library, and his staff come to the Foundation with a 'wish list.' On Tom's list are items that the Library desperately needs but has no public funding to support. This is where the Foundation steps in.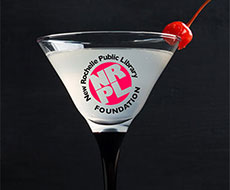 Today's Foundation is not only an advocate and fundraiser for the Library but we also host the successful Cocktails & Conversation series moderated by Dr. Amy Bass, Professor of History at the College of New Rochelle, and the Law At The Library series, cosponsored with the New Rochelle Bar Association.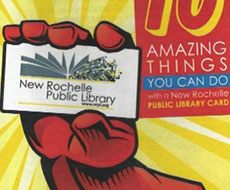 Library Card Registration Drive achieves a 300% increase in New Card Applications.
With a grant funded by the Foundation, Library staff attended Meet-the-Teacher Nights at every elementary and middle school in New Rochelle. More than 600 new library card applications were completed.